Read Portrait Inscription
From Hanksplace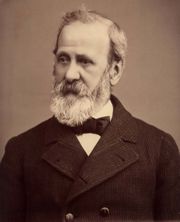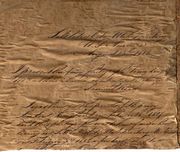 Salt Lake City Utah Territory
U S America
August 13th 1888


I present this (my photograph) to my daughter, Mrs. Alicia Arnold, as a keepsake of myself, Samuel Read.
I was born in the parish of Stepney, London, England on February 28th 1807, and this photograph was taken of me when living in Salt Lake City, Utah Territory, U. States, on February 3rd 1885 a few days. . .
- Rest of letter torn and lost.
Name Directory